Water Features
A fountain is a great way to create a vibe in your outdoor living space. Whether it's trickling water or a cascading waterfall, each sound is unique to a certain look. Water features can be customized to fit your space and tied in with the other custom-built masonry elements.
Artisan Outdoor builds all of our custom fountains like mini swimming pools, with all of the necessary creature-comforts to help make them low maintenance and run smoothly. Features include in-house controllers to turn the lights or water feature on, LED lighting, drain line/plug, fill line, overflow line, variable speed pump, filter, skimmer box, waterline tile, and plaster basins.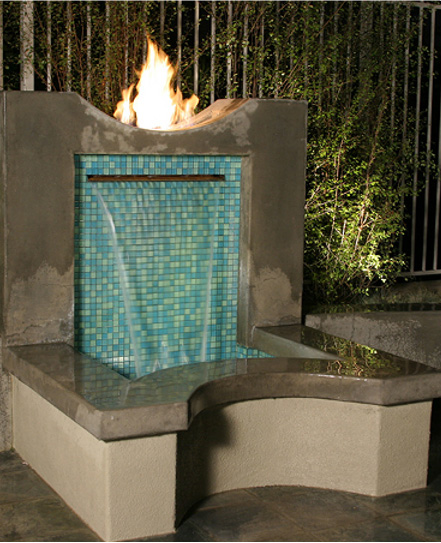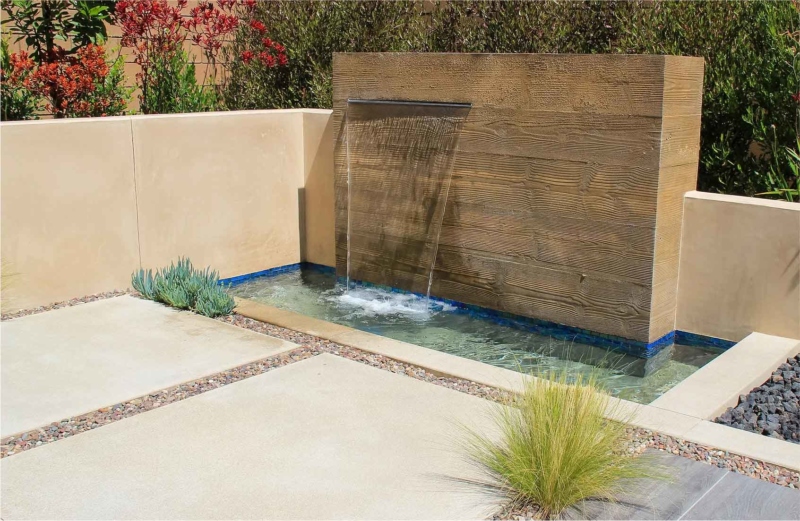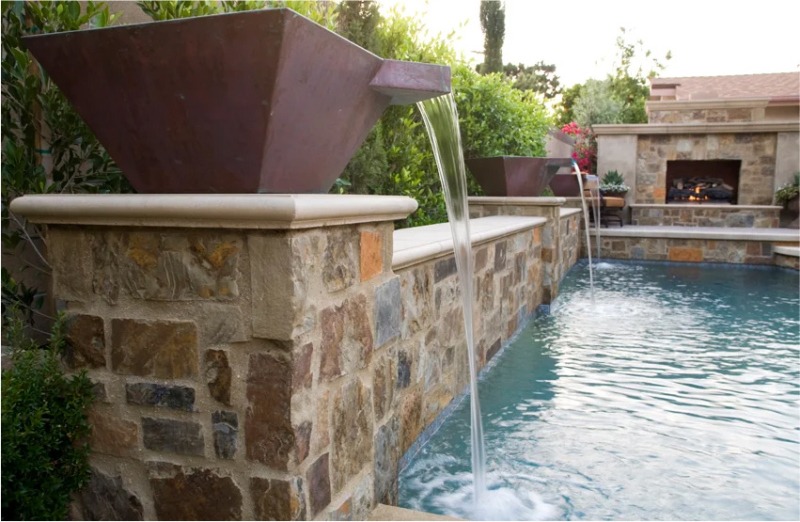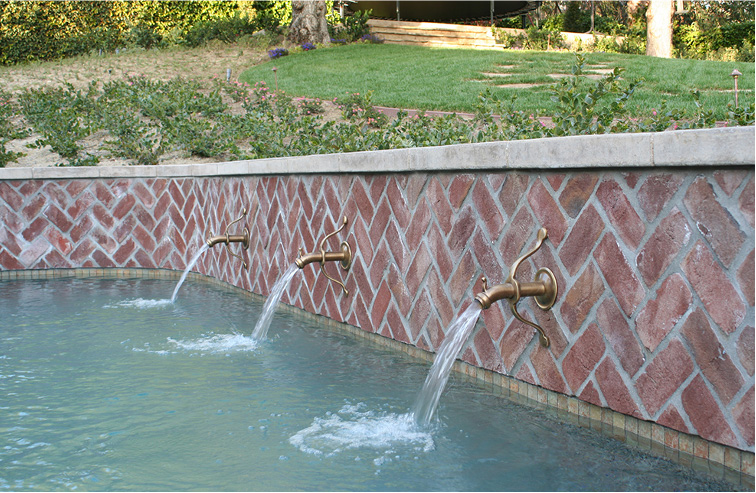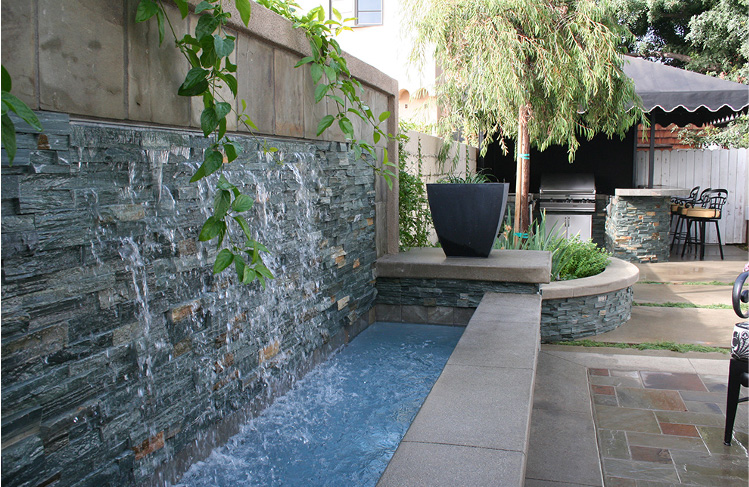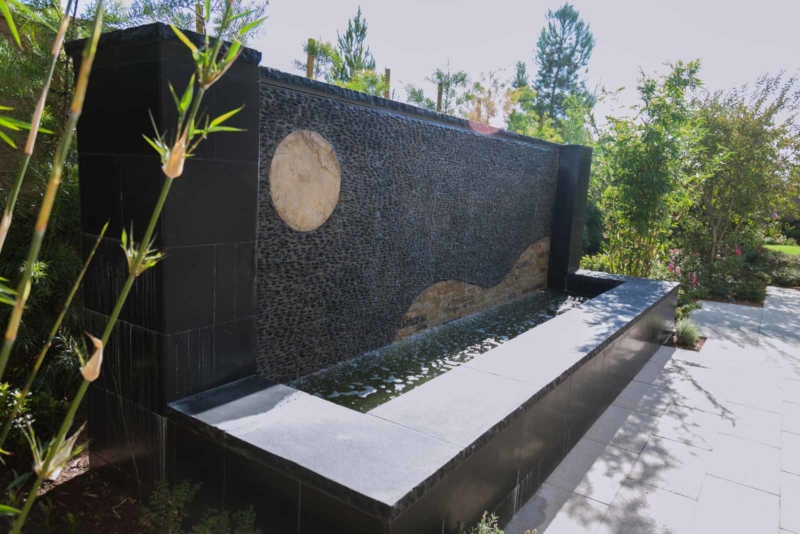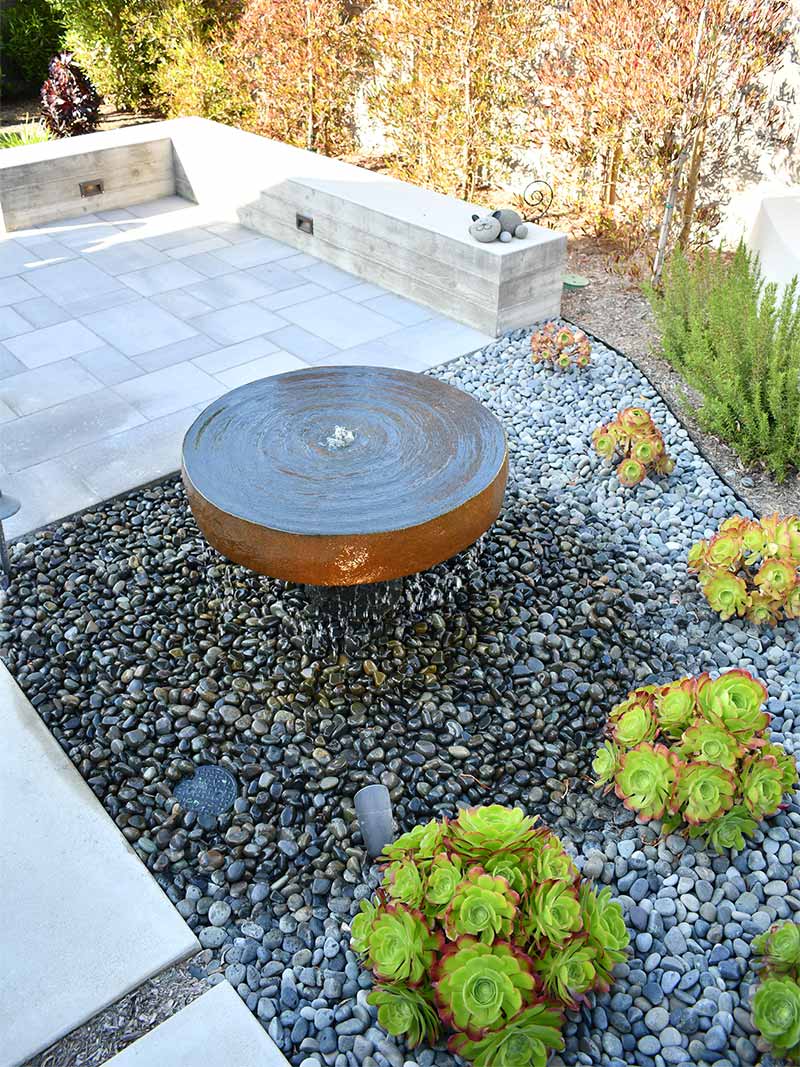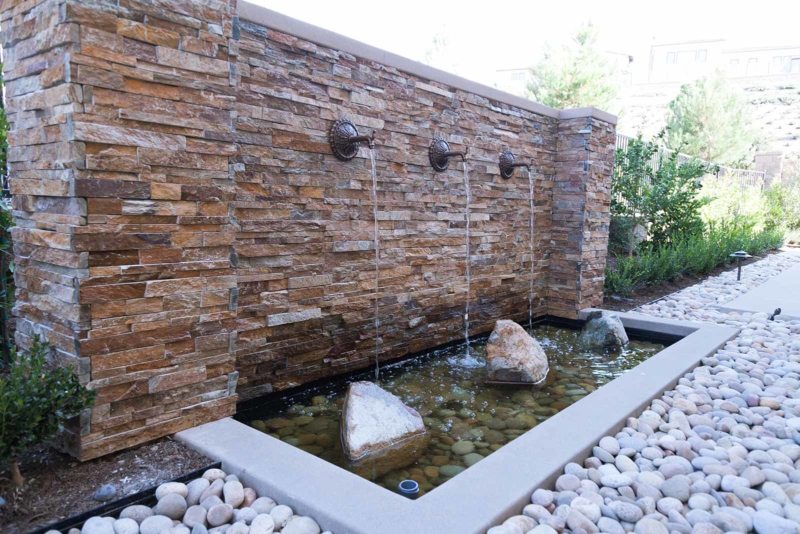 "Simply the BEST! It seemed very overwhelming to completely redo the yard, but Artisan Outdoor made this process very manageable, and even enjoyable."
– Michelle S.
Request a Design Consultation Today
Please take a moment to fill out the form below; it will help us to better serve you and understand the scope of your project. Once submitted, we will contact you to schedule your consultation.