Lighting
Proper lighting not only enhances the aesthetic appeal of a property, but it also ensures safety and security by illuminating walkways, entrances, and parking areas. We understand the importance of well-designed commercial lighting and offer a variety of solutions to meet our clients' needs. Our team of experts are experienced in designing and installing custom lighting systems that are tailored to the unique needs of commercial properties. We use only the highest quality lighting fixtures and components to ensure that our clients receive reliable and long-lasting lighting solutions.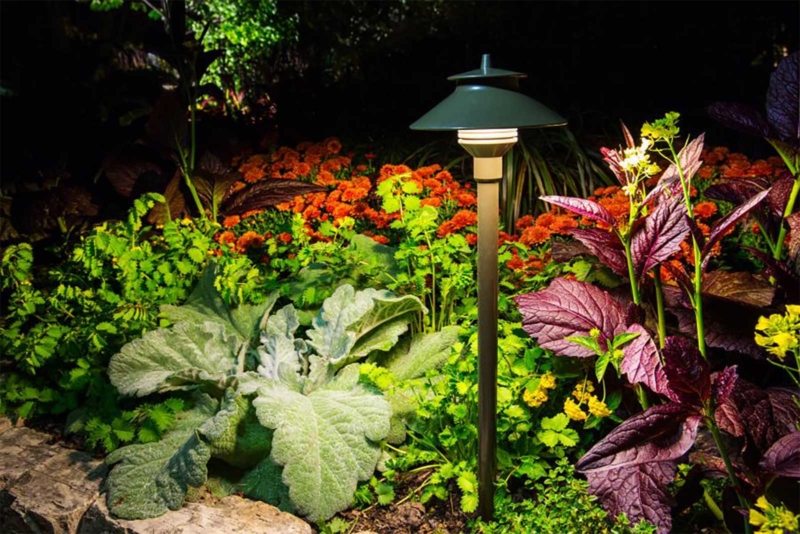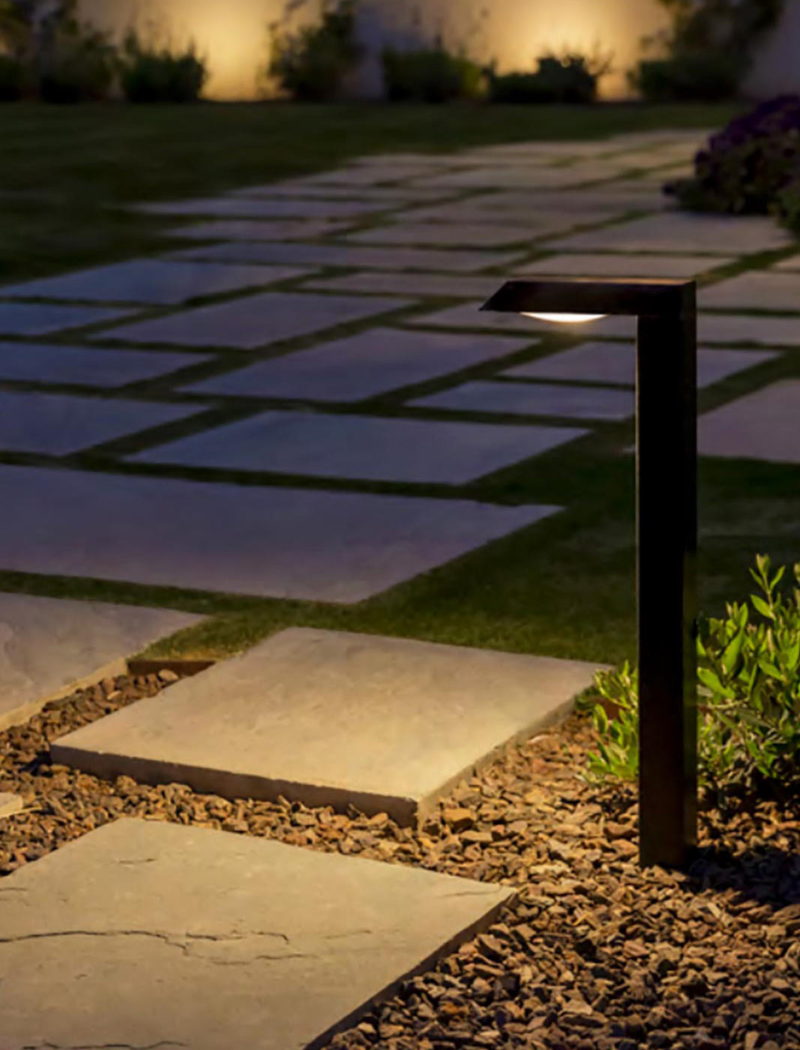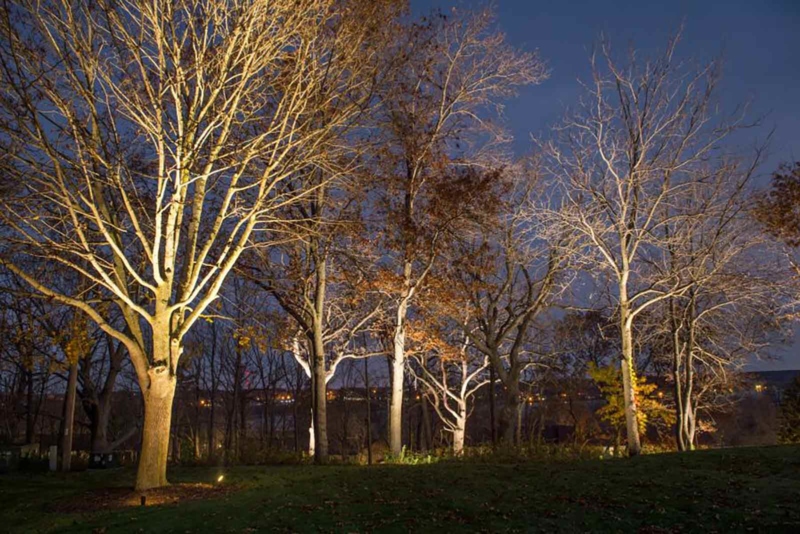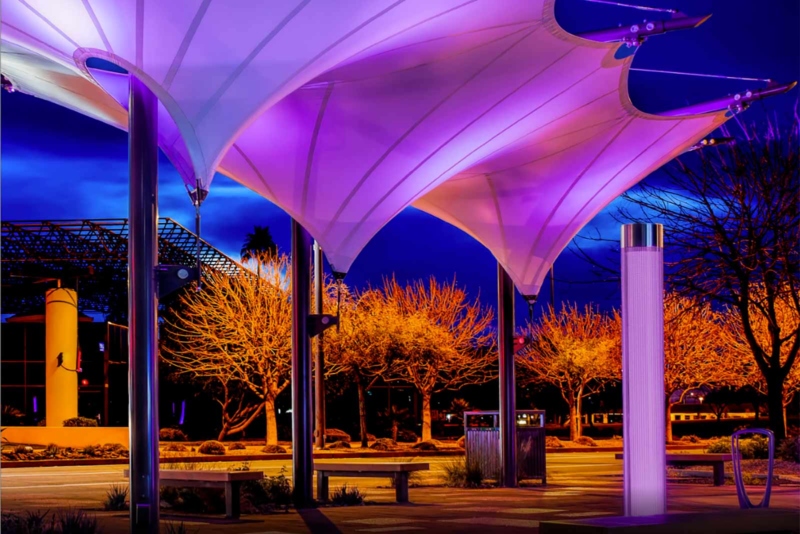 "Quality of work, communication, pricing of the job, timely completion, coordination with our homebuilder all worked out perfectly."
– Scott D.
Request a Design Consultation Today
Please take a moment to fill out the form below; it will help us to better serve you and understand the scope of your project. Once submitted, we will contact you to schedule your consultation.