Pavers
Pavers are the perfect choice for any business looking to enhance the beauty and functionality of their outdoor space. With a variety of materials, sizes, colors, and textures available, pavers can be customized to fit any design aesthetic. Not only are they aesthetically pleasing, but pavers are also incredibly durable and long-lasting, making them a smart and cost-effective investment and an excellent choice for high-traffic areas.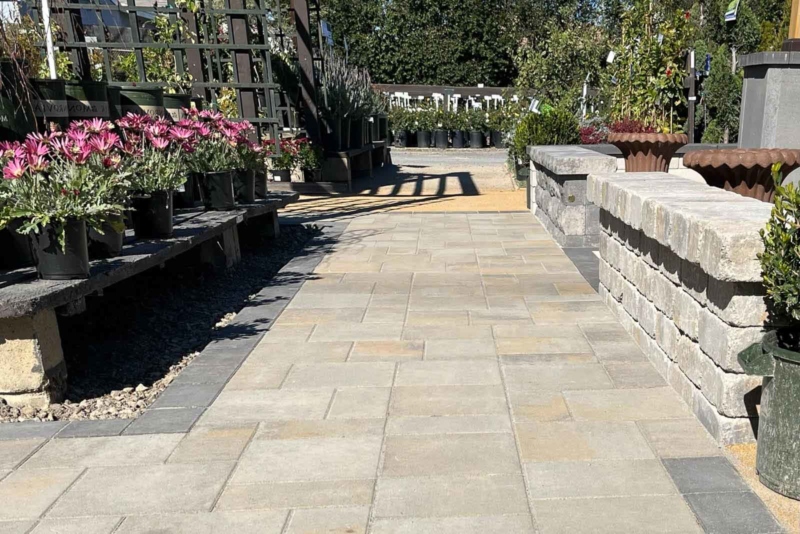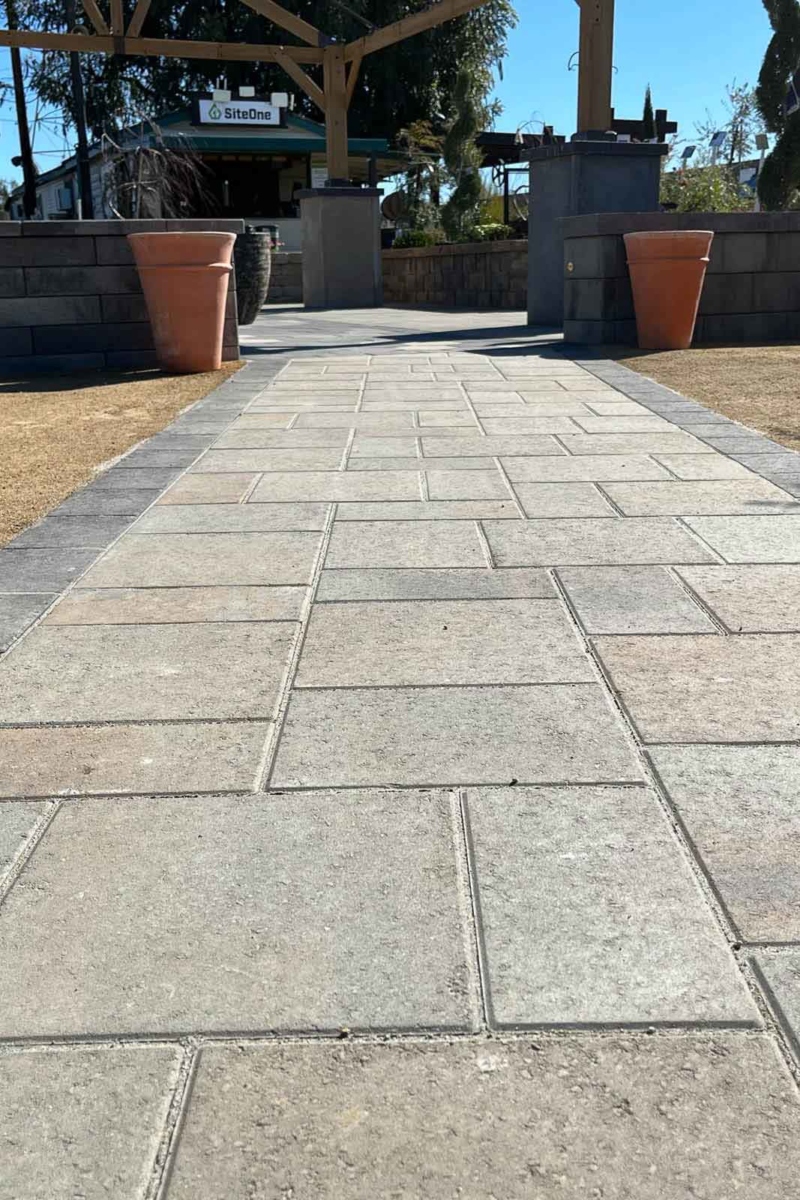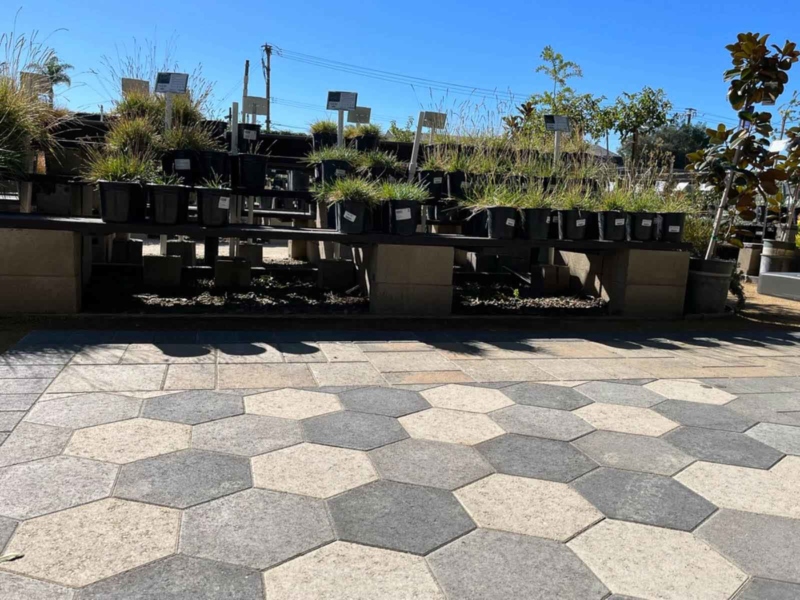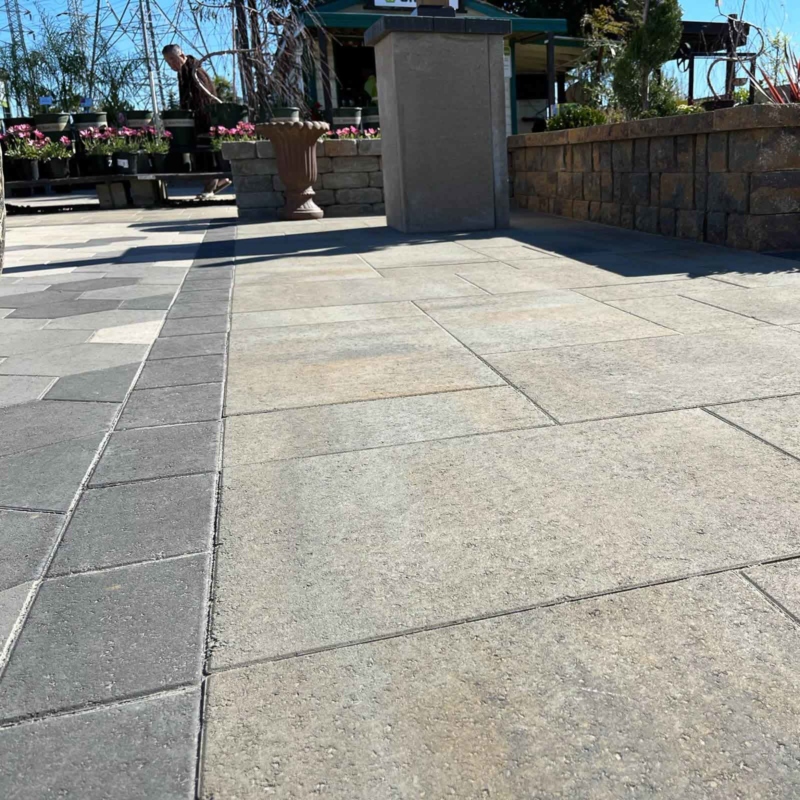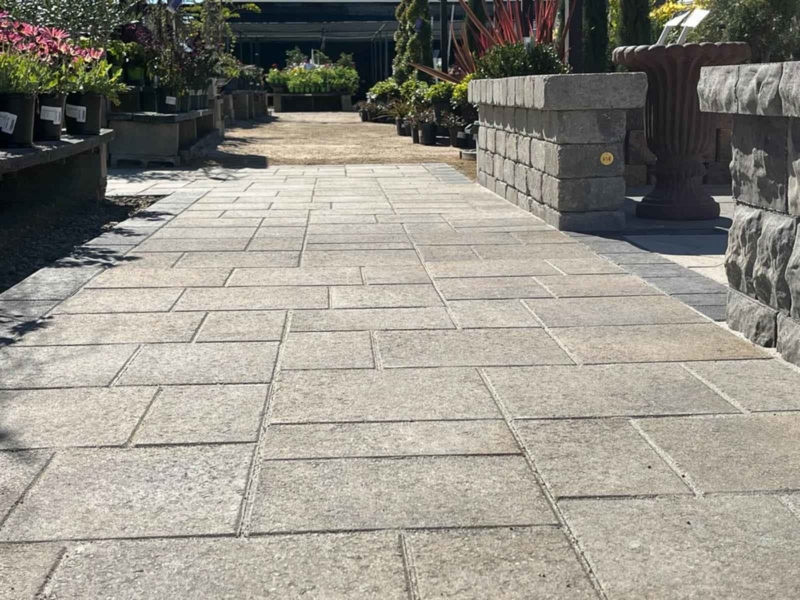 "They can do EVERYTHING. Pools, fountains, all manner of hardscape, landscaping, lighting, etc. If you can dream it, they can create it."
– HU
Request a Design Consultation Today
Please take a moment to fill out the form below; it will help us to better serve you and understand the scope of your project. Once submitted, we will contact you to schedule your consultation.