Other Services
Putting Greens
When it comes to sport courts, we've got game! We design and install putting greens, basketball courts, tennis and pickleball courts, volleyball courts, and multi-sport surfaces. Give your home's landscape the competitive edge in family fun, entertaining, and personal training. Low-maintenance sports surfaces are available in a wide array of colors and environmentally friendly installations ready for your enjoyment.
The ball is in your sport court. Contact Artisan Outdoor to see how much fun outdoor living can be.
Pavers
Decorative pavers and natural stone are beautiful ways to anchor your landscape design. A sweeping circular driveway makes a grand entrance to your home, a winding stone path can lead to a private, leafy courtyard, and concrete pavers of any color or style will bring drama to patios, terraces, and steps. In your space, all walkways lead to someplace special.
There are so many styles to choose from. Let Artisan Outdoor put you on the perfect path.
Planting
Ready for a landscape refresh? Whether there is a need to address overgrown plants, underdeveloped gardens or you are just ready for a new look, we can help you with the selection and installation of outdoor plants. Our landscape team has access to a variety of growers and can assist with creating a refreshed and renewed landscape for your home.
Ponds
Ponds are a beautiful and peaceful addition to any property and provide a natural habitat for wildlife, including frogs, fish and birds. We design and construct these bodies of water – each with their own unique materials, individual style and personality! They can be large or small, depending on the available space and intended purpose.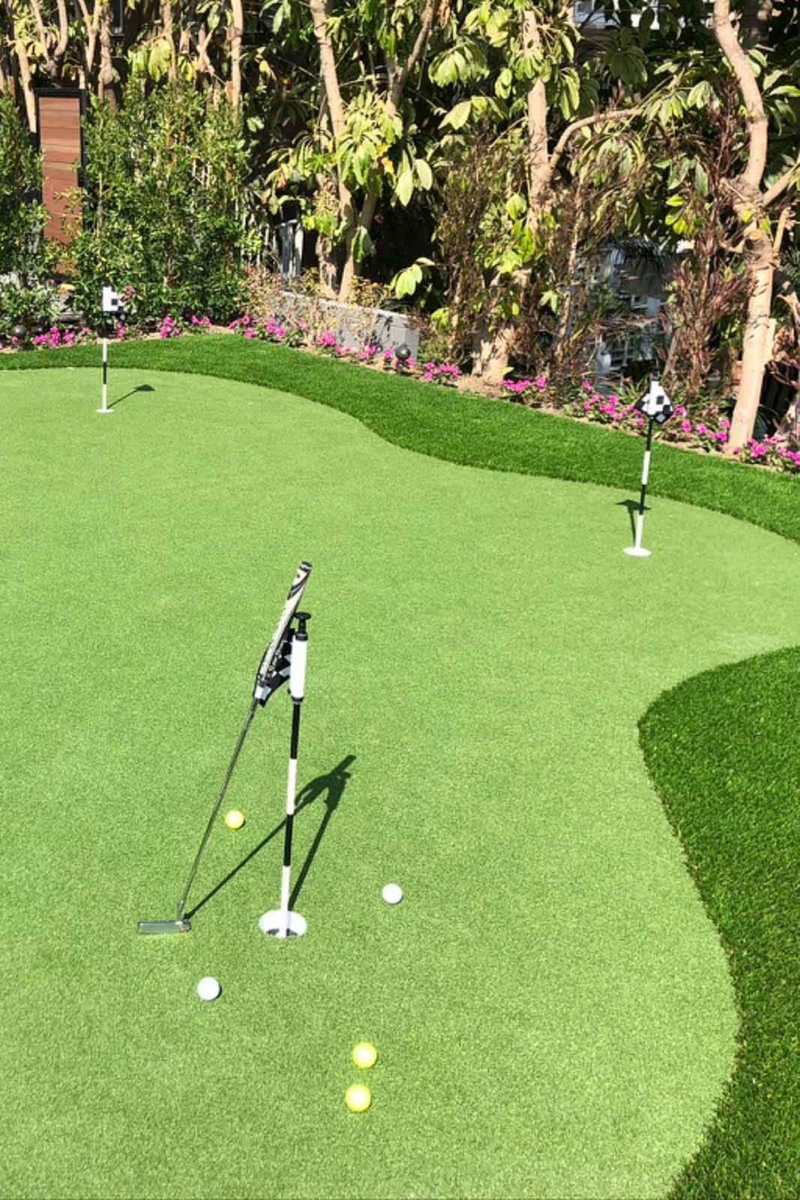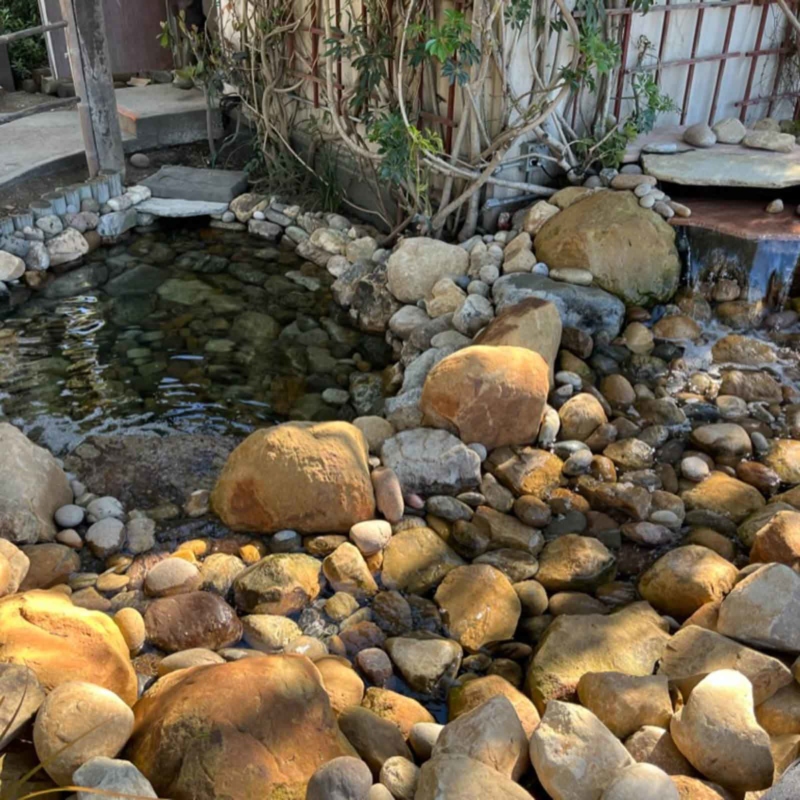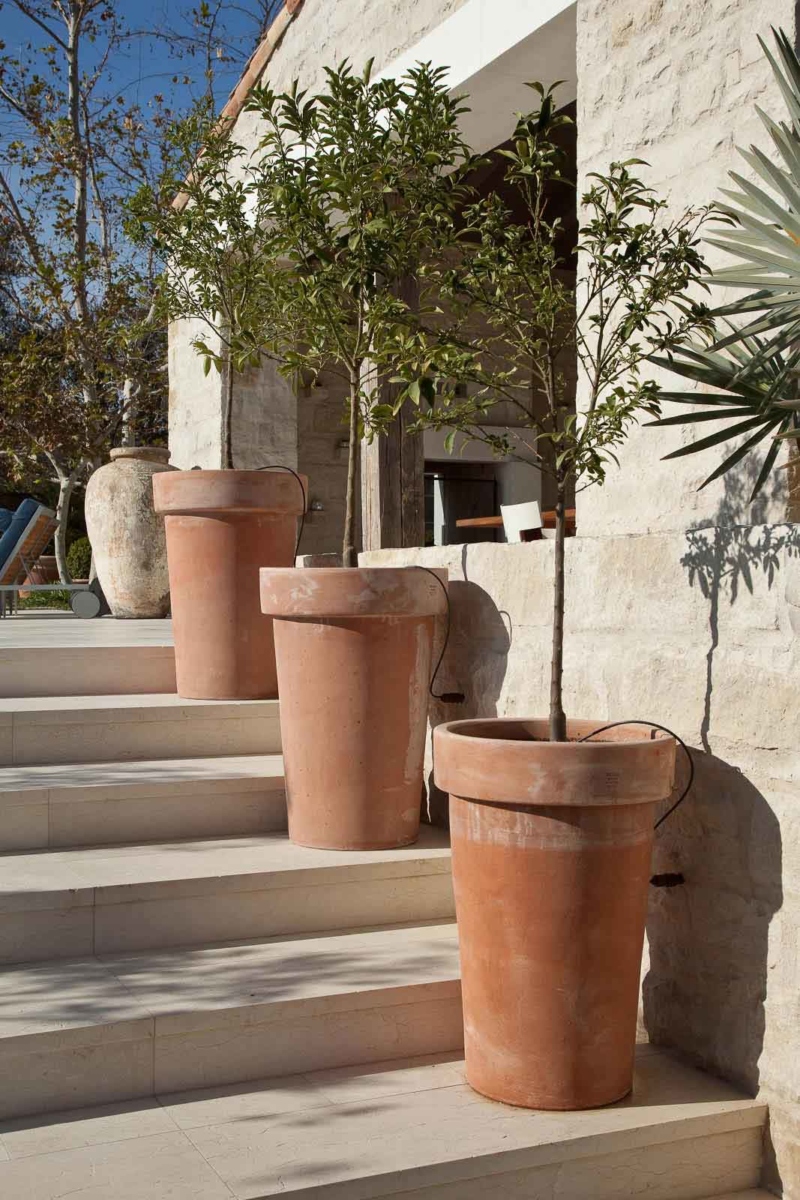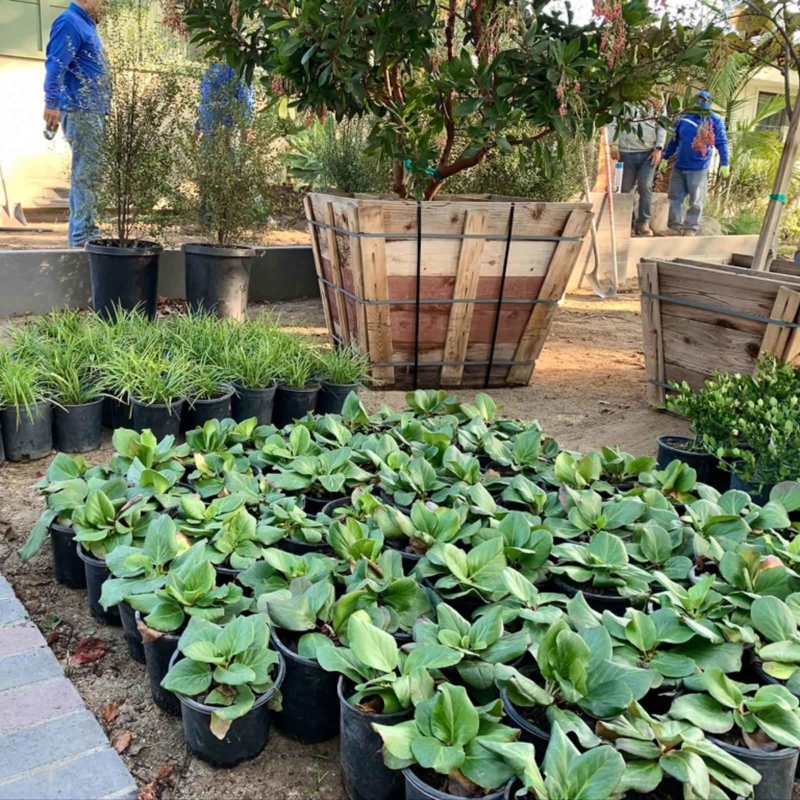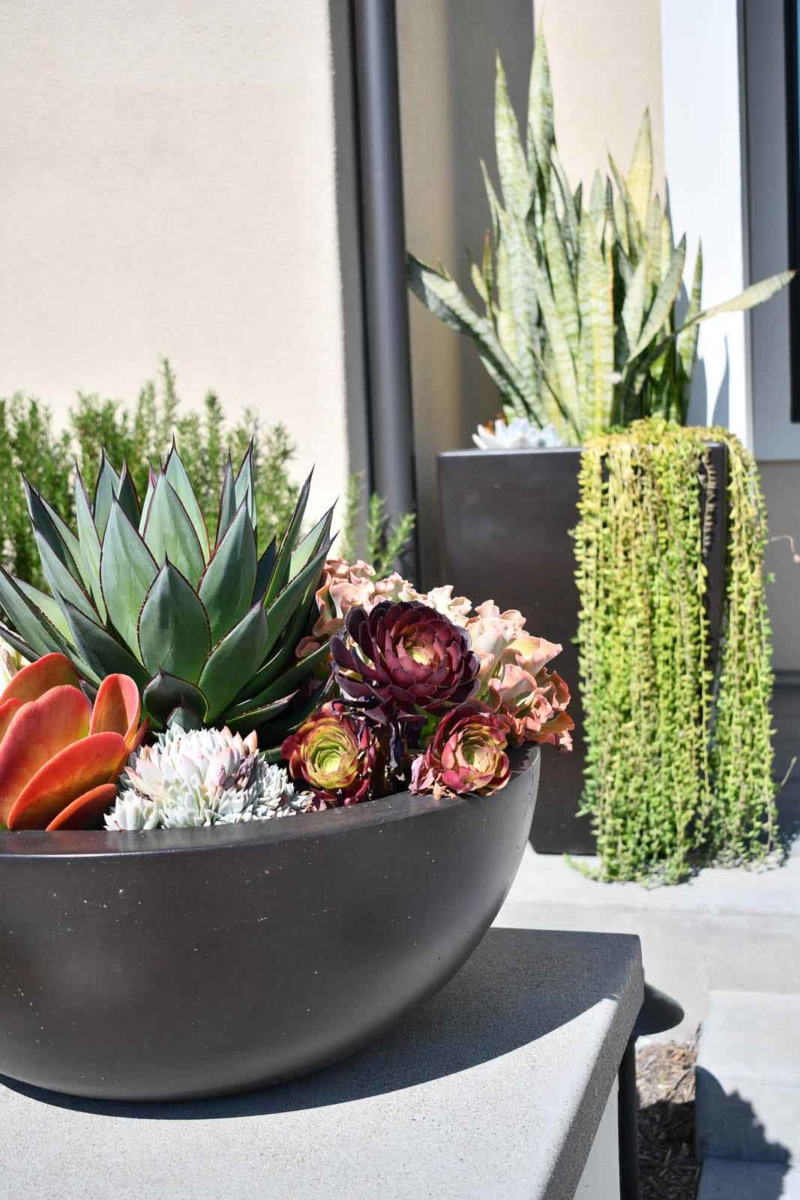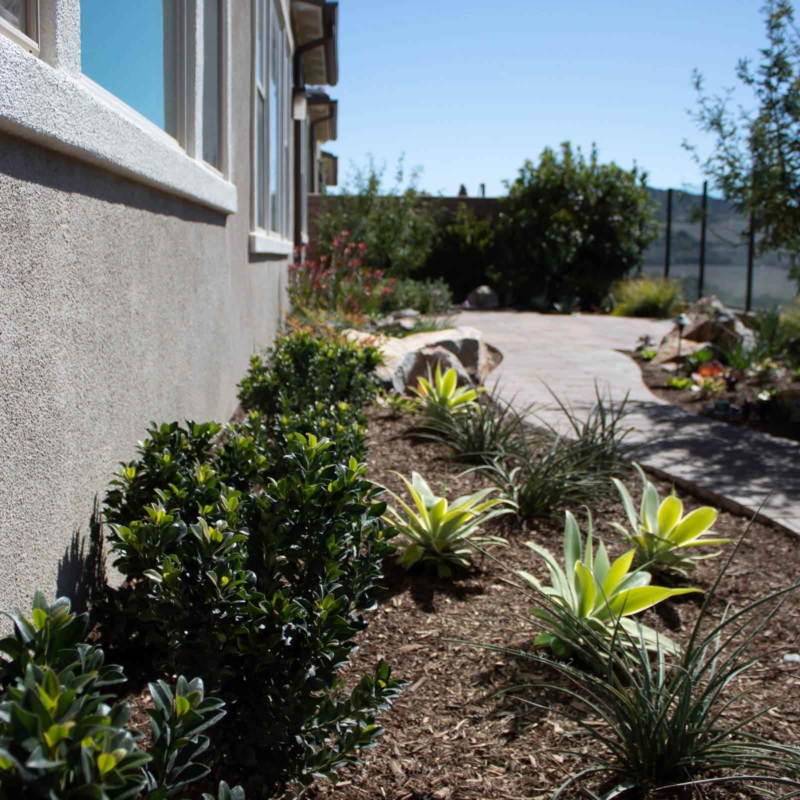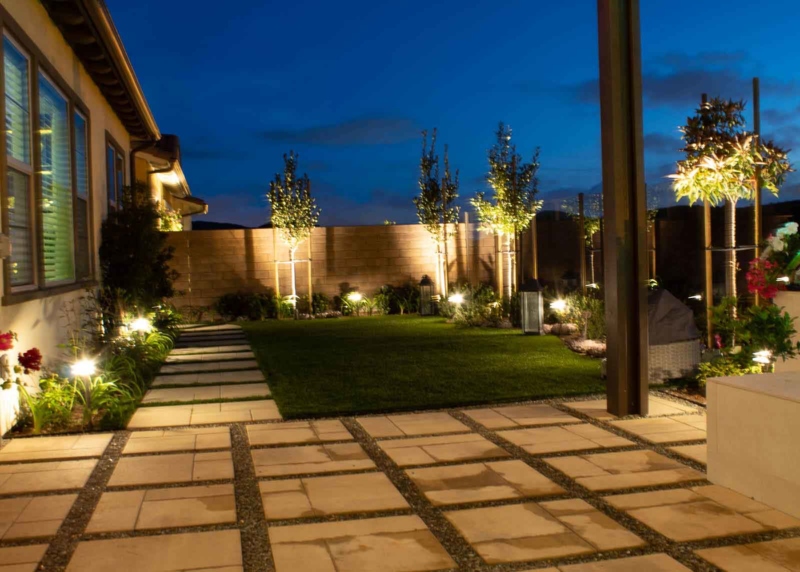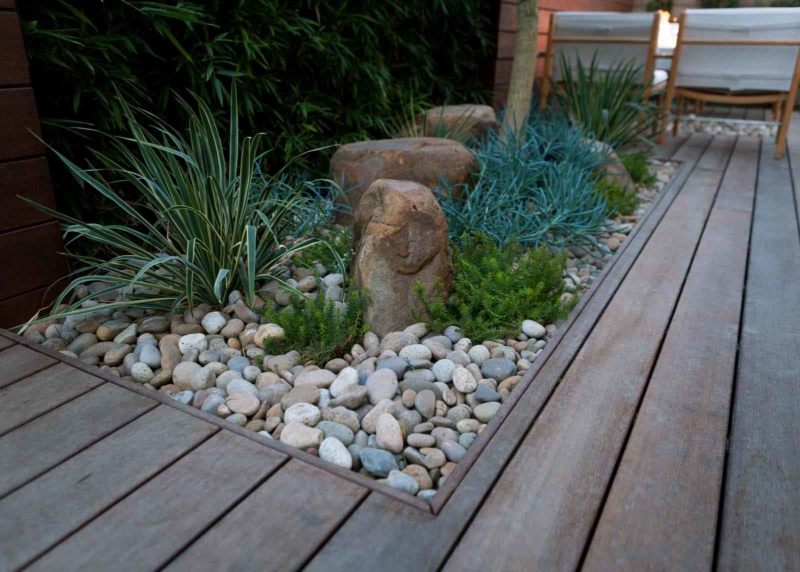 "We especially appreciate the post-installation support provided… we had one problem – plants that were not happy – and that was solved almost immediately to our satisfaction."
– Mary H.
Request a Design Consultation Today
Please take a moment to fill out the form below; it will help us to better serve you and understand the scope of your project. Once submitted, we will contact you to schedule your consultation.