Outdoor Kitchens
Outdoor kitchens have moved beyond a standalone grill with a small cook space. They have become the ultimate outdoor entertainer's delight.
Today's outdoor kitchens feature bars with sinks, grills that rival any indoor cooking range, outdoor appliances, custom cabinetry, grill islands and specialty, luxurious countertops. We will work with you to design your ideal gathering space for family and friends. We put everything beautifully in reach to make a delicious meal—or beverage!—in your own backyard.
Sound inviting? Contact Artisan Outdoor and let us help get the party started.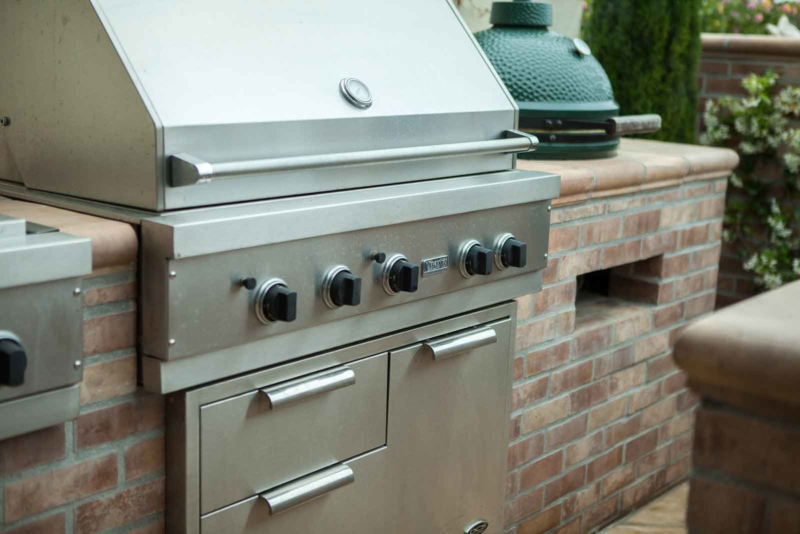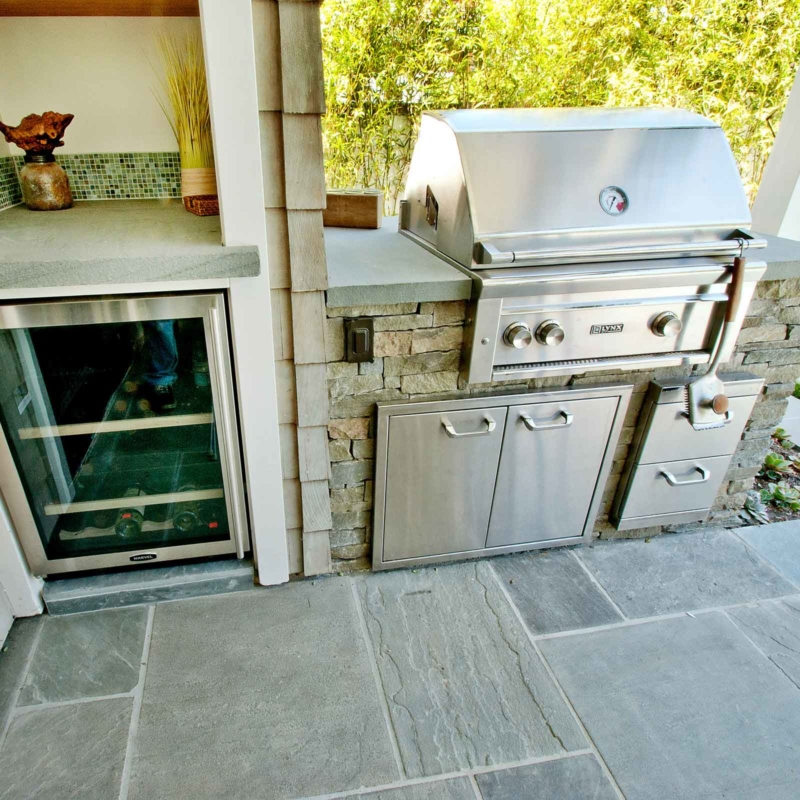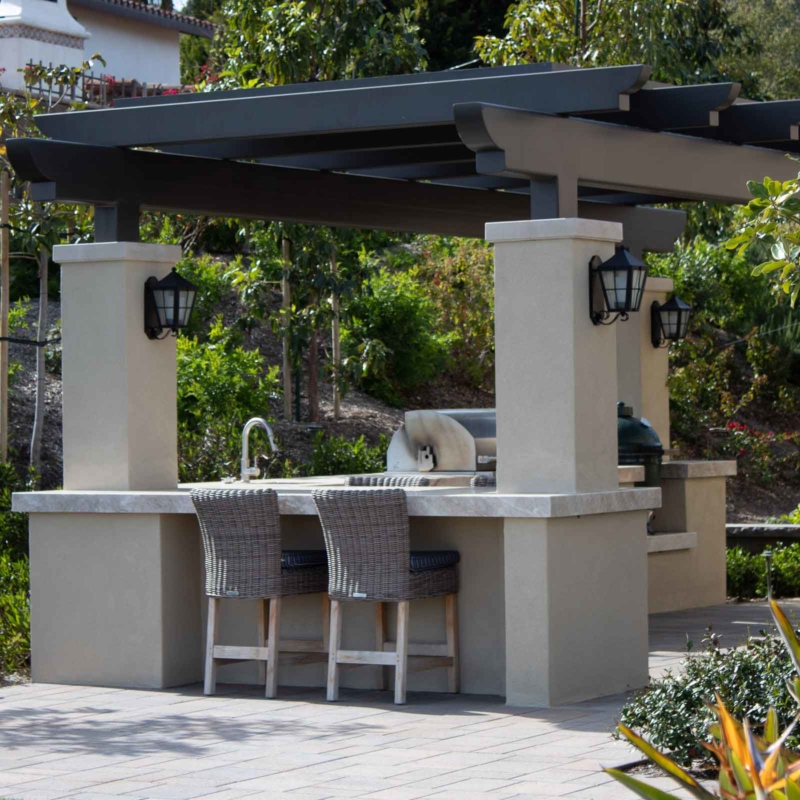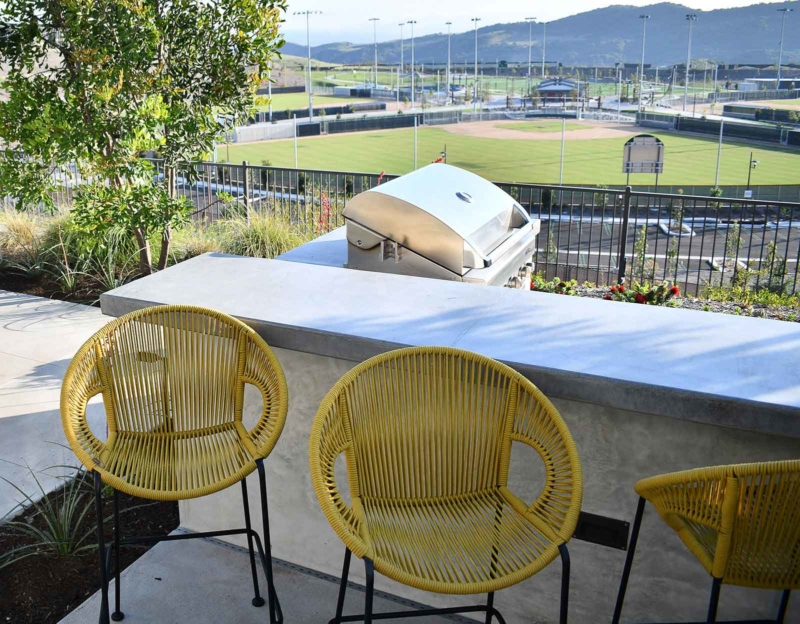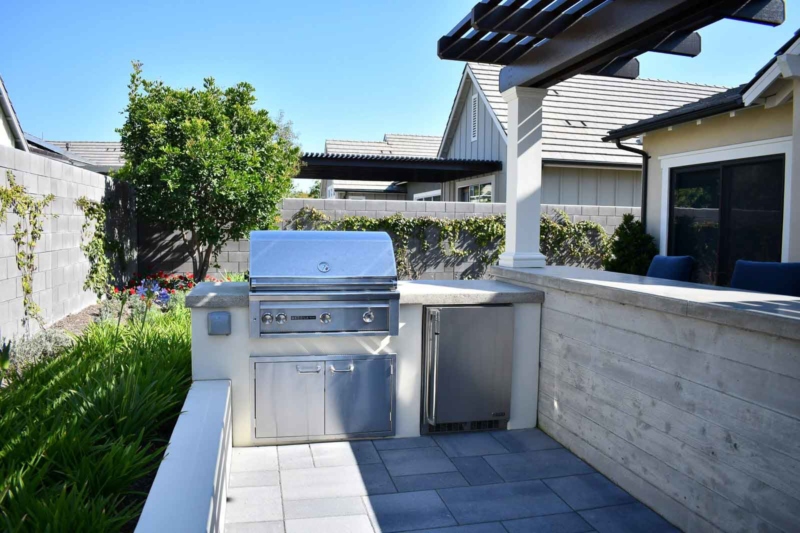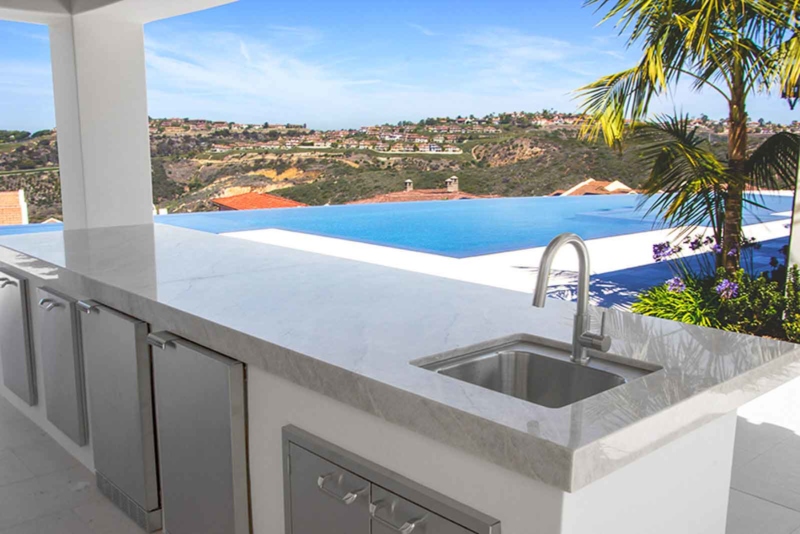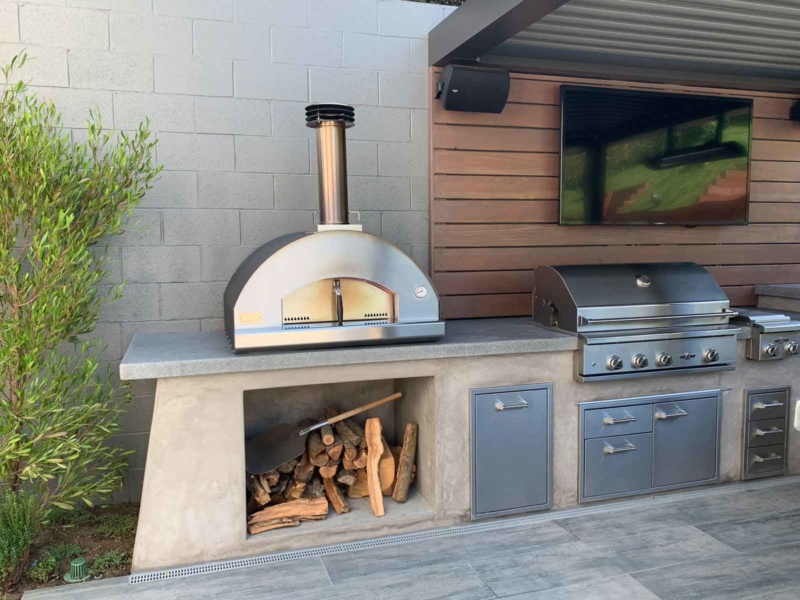 "Our experience working with this team of professionals was beyond our expectations. They were knowledgeable about our community, creative in designing and truly artistic in building all of the components for our beautiful backyard."
– Jennifer
Request a Design Consultation Today
Please take a moment to fill out the form below; it will help us to better serve you and understand the scope of your project. Once submitted, we will contact you to schedule your consultation.