Sport Courts
Outdoor surfaces specifically designed for various sports activities such as basketball, tennis, and pickle ball (to name just a few), Sport Courts are a great addition to schools, business, hospitality and recreational facilities. The popularity of sport courts is growing as more people recognize the physical, mental, and social benefits of participating in sports and staying active.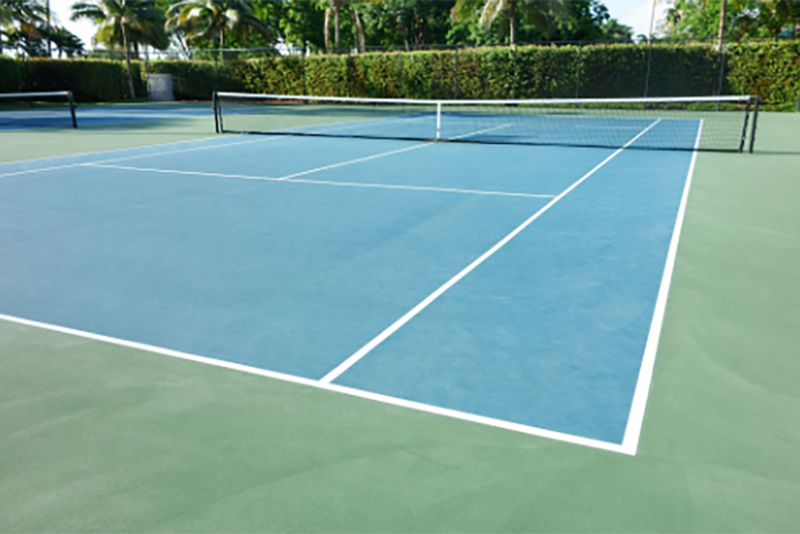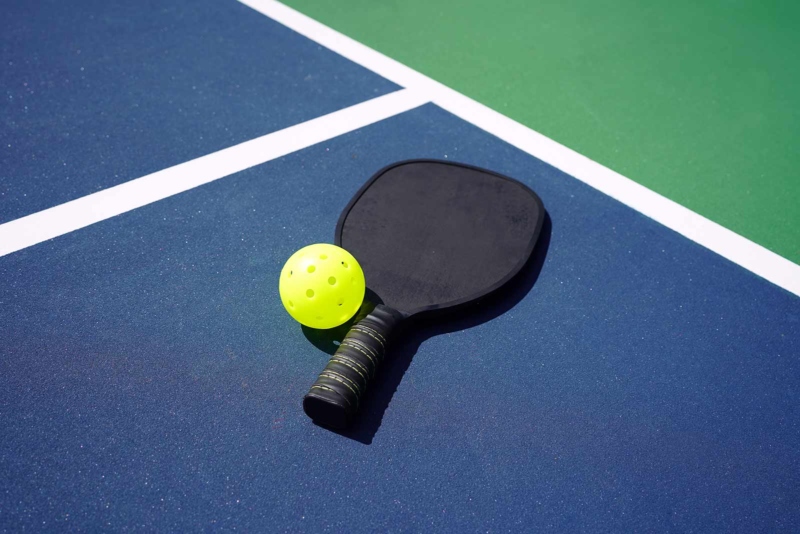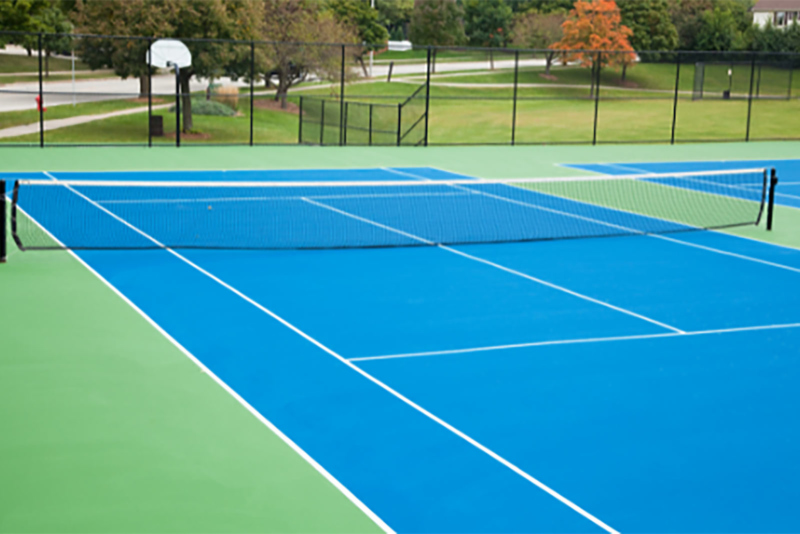 "From the first time I met with them, I knew this was the the company I needed to have complete the job! They truly get involved and care about the satisfaction of their customer, something I have found very rare in today's landscape business."
– John B.
Request a Design Consultation Today
Please take a moment to fill out the form below; it will help us to better serve you and understand the scope of your project. Once submitted, we will contact you to schedule your consultation.