With the change of seasons from summer to autumn just around the corner in Southern California, here are a few tips for keeping your yard and vegetable garden in tip-top shape. These garden recommendations from The Farmers Almanac will ensure the most enjoyable Outdoor Living space for you and your family.
For more tips for your specific location, visit https://www.almanac.com/gardening/tips/CA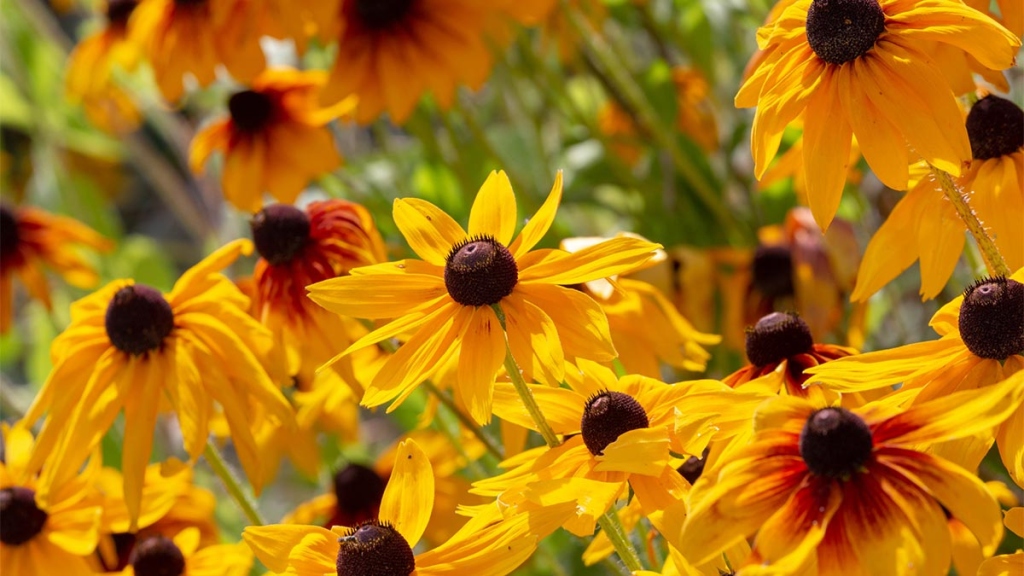 Check the mulch around your plants; if there is little or no mulch, make sure to put in a 3- to 4-inch layer to conserve moisture.
Deadhead spent flowers; this may encourage new blooms in September.
Beware of caterpillars, aphids, spider mites, and other insects in the garden. Treat them as needed.
Plant new perennials, shrubs, and trees; they have a better chance to establish themselves during the milder fall months than those planted in the spring.
Check out local plant sales for great deals!
Remove old vegetable plants that have stopped producing; this will help eliminate pests and diseases from your garden.
Start your fall vegetable garden by planting broccoli, Brussels sprouts, Chinese cabbage, carrots, collards, lettuce, and other cool-season vegetables that will winter over.
Stay on top of weeds; don't let them go to seed.
So Cal usually experiences warm weather spurts before we feel the cool crisp temperatures of autumn. Be sure to keep up on your watering!
Ready to plan your dream yard? We can help!
The talented team at Artisan Outdoor specializes in designing, building, and maintaining outdoor living spaces. Call us today to schedule an initial consultation. 949.390.8181
Residential
We are experts in building – Hardscape, Landscape, Lighting, Water Features, Fire Pits and Fireplaces, Outdoor Kitchens, Pools, Spas and more…Artisan Outdoor's exceptional craftsmen are skilled in building your perfect outdoor environment.
Learn More