Creating a backyard paradise can be a fun and rewarding experience. Whether you want to entertain guests, relax in solitude, or simply enjoy the beauty of nature, there are many ways to design a backyard that will suit your needs and preferences. As Landscape Design and Build experts, there are 5 key elements we always consider when preparation to creating an outdoor living space
Determine The Purpose Of The Space
The first step we consider in designing your backyard paradise is determining the purpose of the space. Are you looking to create an outdoor dining area, a relaxing retreat, or a playground for children? Once we have a clear idea of what you want to achieve, we can begin to plan your design.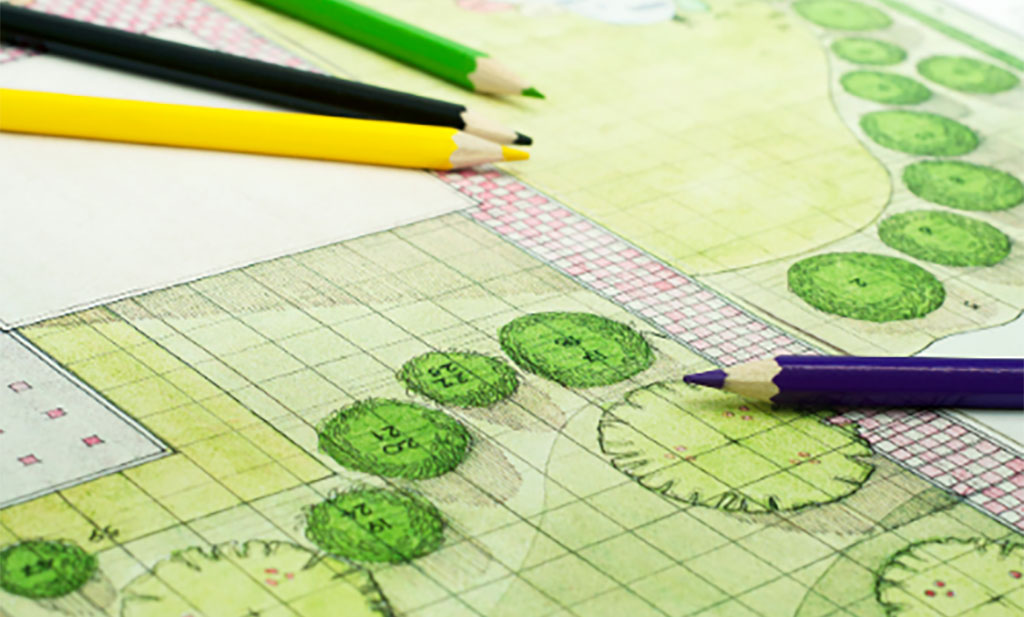 Consider The Layout
Next, we consider the layout of your backyard; thinking through the flow of the space and how different elements will interact with each other. For example, if you want to create a dining area, we may want to place a table and chairs near the grill or outdoor kitchen. If a relaxing retreat is desired, you may want to place a lounging area near a water feature or garden.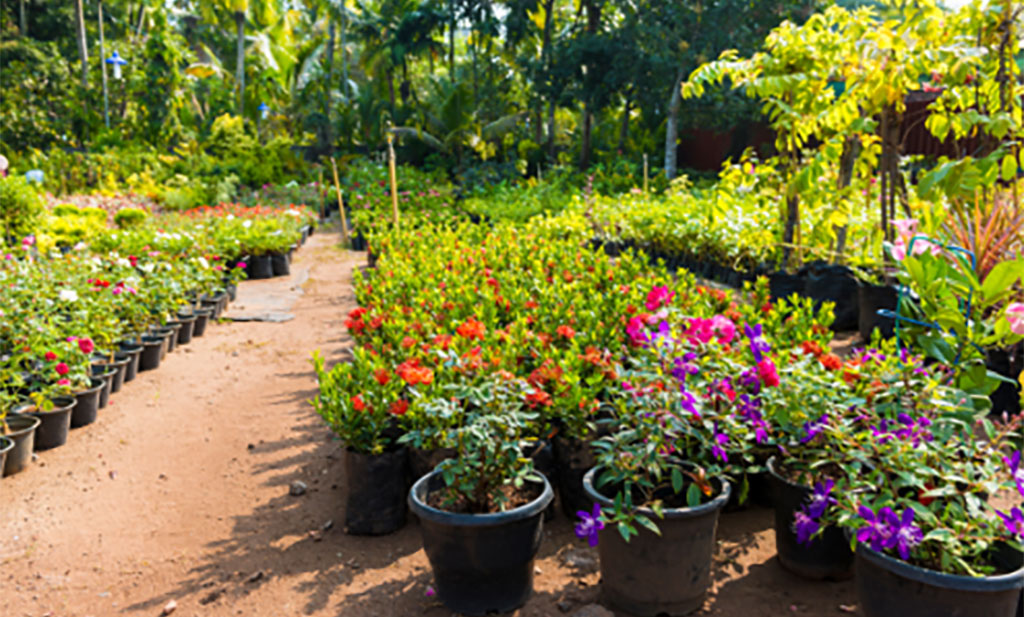 Select The Right Plant Material
One of the most important aspects of designing your backyard paradise is selecting the right plants and landscaping. We choose plants that will thrive within the in climate, sun exposure and that will complement the overall design of your backyard. Adding a variety of textures and colors create visual interest and add a sense of depth to the space.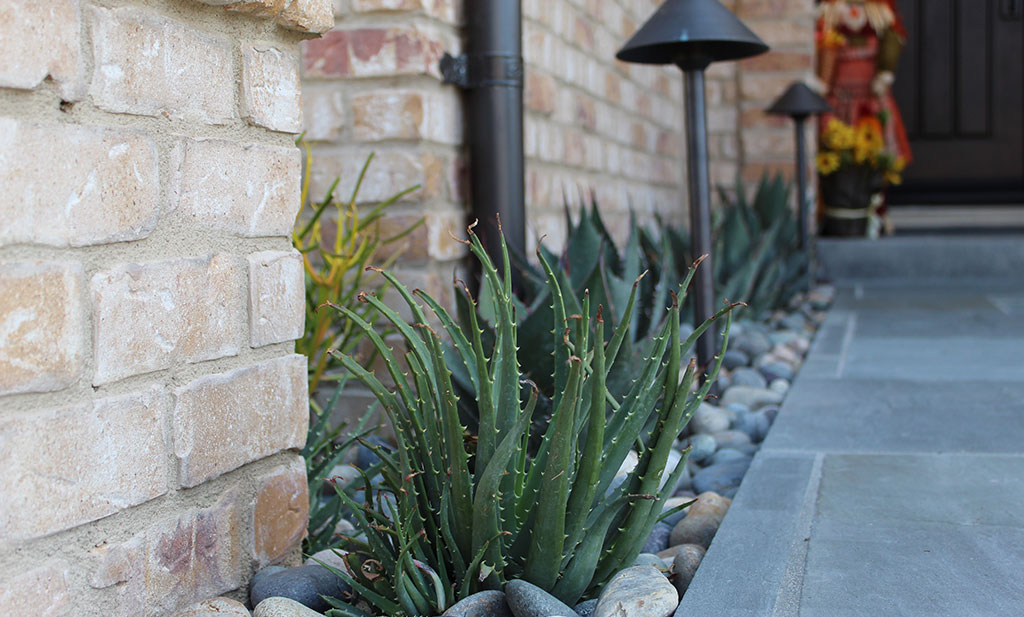 Remember Night Lighting
The importance of night lighting and the impact it makes on a newly designed yard is often underestimated. Proper lighting helps create a sense of ambiance and adds to the overall aesthetic of the space. We incorporate accent lighting to highlight key yard features and add pathway lights to make it easy to navigate your backyard at night.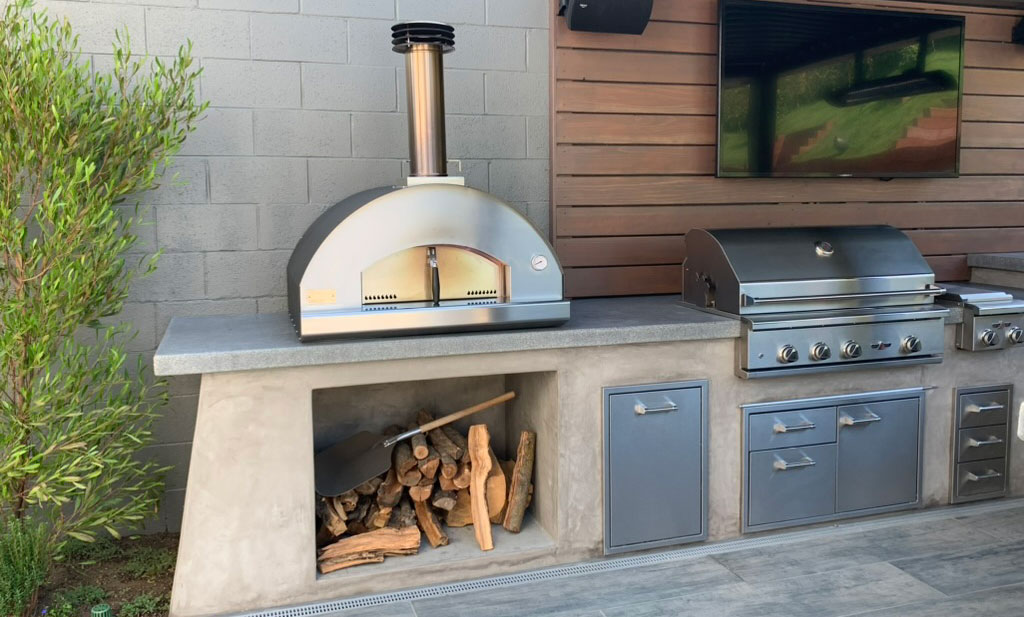 Add Functional, Enjoyable Features
Adding features that will make your backyard paradise more functional and enjoyable is key! Common additions, like an outdoor kitchen, a fire pit, or a hot tub are both functional and enjoyable – but adding a sound system or outdoor television are also a great way to entertain guests and enjoy your backyard paradise.
Ready to design your own backyard paradise, but don't want to do it yourself? We can help! Contact us to schedule a consultation with a Landscape Consultant. We are experts in designing, building and maintaining outdoor living spaces.
Residential
We are experts in building – Hardscape, Landscape, Lighting, Water Features, Fire Pits and Fireplaces, Outdoor Kitchens, Pools, Spas and more…Artisan Outdoor's exceptional craftsmen are skilled in building your perfect outdoor environment.
Learn More